ERIC AND ELAINE ARE A FILMMAKING TEAM.
THEIR MISSION IS TO MAKE FILMS THAT HEAL.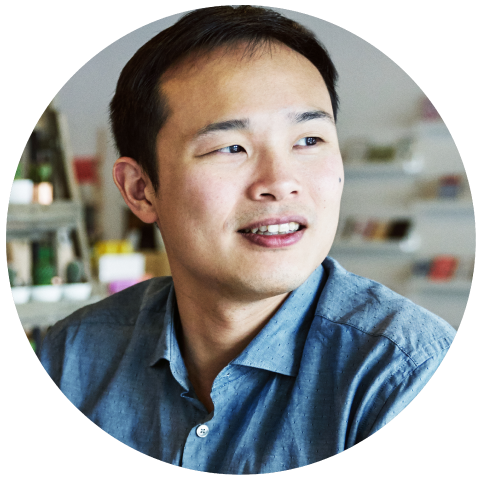 ERIC I. LU
Director, Producer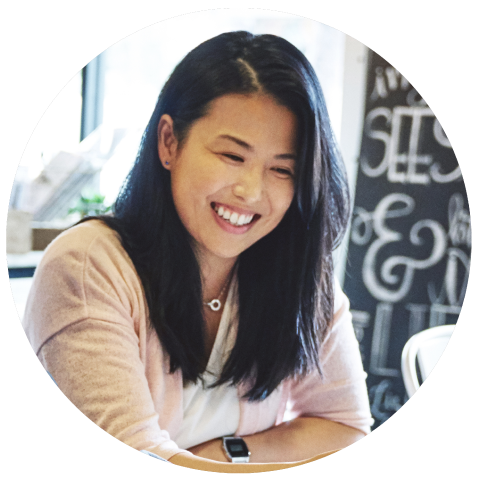 Eric's background makes his filmmaking unique. As an anthropology major, Eric wrote ethnographic narratives after living with drug addicts. He then attended Harvard Medical School with an interest in mental health and primary care.
Along the way Eric co-founded a production company called Jubilee Project in order to make films that inspire change. He directed and produced films seen by over 85 million people. For his work in storytelling and social impact, Eric was given USA Network's Characters Unite Award.
After graduating his medical school, Eric decided to pursue filmmaking full-time. His advisor told him, "Healing is about redefining relationship to pain. Eric, your films heal. And if we taught you how to heal during medical school then we did our job."
When Eric married Elaine, she had been producing and editing viral videos. They worked on "Looking for Luke," a documentary about a Harvard sophomore who died by suicide. This film has screen for thousands of people at festivals, schools, and conferences, and genereated hundreds of hours of life-giving conversations.
Together, Eric and Elaine created ELU PICTURES. They are passionate about telling beautiful stories that move hearts, minds, and souls.

LISTEN
We believe the bedrock to a well-told story is empathetic listening. So we start by listening with compassion to understand who you are and what matters most to you.

DESIGN
Then we design every visual frame and sound with intention. Through trust, vulnerability, and curiosity, we delve deeper into our characters and create a more powerful narrative.

DELIVER
Finally we deliver with integrity. We value honesty and transparency in our relationships and we'll partner with you to make sure we all feel good about the work we're doing.